We at Beyond Enough (aka 'BE') believe it to our core to go Beyond boundaries to get the best offers, deals, discounts, vouchers, products and services for you. As Human nature, we all crave for that little something extra – as small as an extra masala puri from our local pani puri guy. Our thirst and hunger for more never ends. We thrive to create an Ecosystem to touch all parts of your life, be it a small recharge for your phone or be it a grand international trip. Enter the world of Beyond Enough, where something special happens every day!!! Like, share, post, comment, blog or simply communicate with your friends & family through your profile Timeline.
01
Keep Surfing
Book Travel & Entertainment Tickets
Book a Service
Purchase a Product or a Gift Voucher
Do Recharges & Bill Payments
Avail an Offer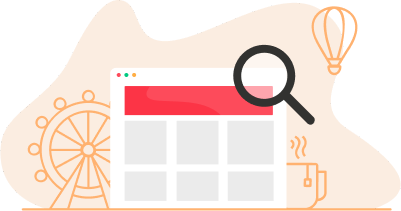 02
Register Yourself Or Login !!
Fill in your personal details
Invite and get connected with your friends
Like, Share & Comment on your friends activities
Now you can create & write your own blogs and get rewarded
Keep Track of your own Excitement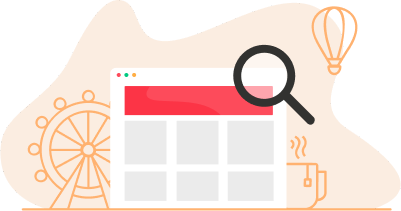 03
Exciting Cashbacks !!
You get rewarded for all your activities on BeyonEnough
Keep looking for exciting offers / discounts, over and above which you get rewarded as BeyondCash
Keep accumulating BeyondCash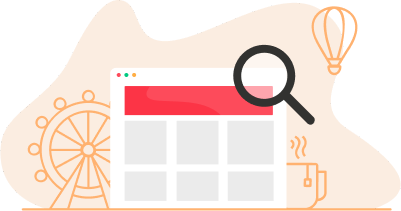 04
Going BeyondEnough !!
1 BeyondCash = 1/-
Use BeyondCash for all your payments on BeyondEnough.
BeyondCash is applicable over all existing discounts
.Watch out for various ways to earn more BeyondCash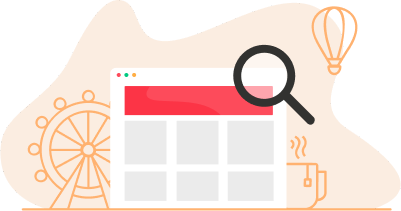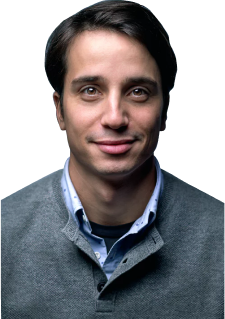 Brijesh Arya
Comes with 8 yrs of exhaustive experience and expertise in Payments, Retail & Ecommerce Industry and has proven ability to bridge business & technology goals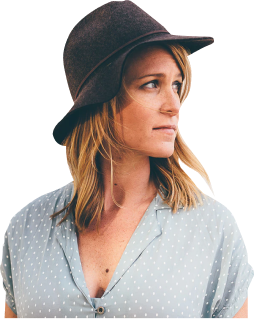 Asha Makwana
Professional with 8 yrs + of extensive experience in Hospitality Industry, which includes on-ground salon services with Enrich, Warren Tricomi, Star&Sitara, VLCC; been with the business since its inception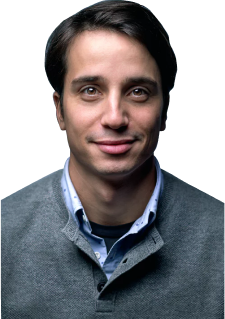 Abhishek Sinha
Comes with 8 yrs of exhaustive experience and expertise in Payments, Retail & Ecommerce Industry and has proven ability to bridge business & technology goals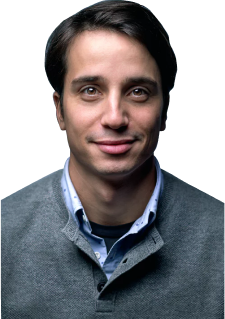 Brijesh Arya
Comes with 8 yrs of exhaustive experience and expertise in Payments, Retail & Ecommerce Industry and has proven ability to bridge business & technology goals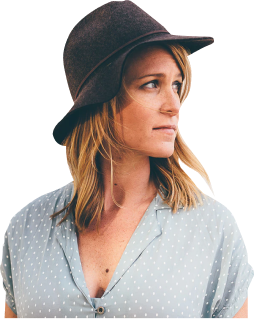 Asha Makwana
Professional with 8 yrs + of extensive experience in Hospitality Industry, which includes on-ground salon services with Enrich, Warren Tricomi, Star&Sitara, VLCC; been with the business since its inception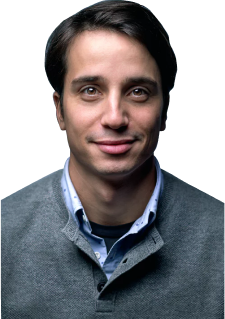 Abhishek Sinha
Comes with 8 yrs of exhaustive experience and expertise in Payments, Retail & Ecommerce Industry and has proven ability to bridge business & technology goals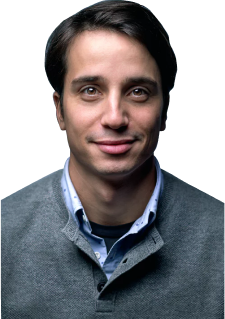 Brijesh Arya
Comes with 8 yrs of exhaustive experience and expertise in Payments, Retail & Ecommerce Industry and has proven ability to bridge business & technology goals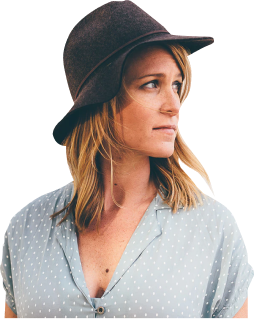 Asha Makwana
Professional with 8 yrs + of extensive experience in Hospitality Industry, which includes on-ground salon services with Enrich, Warren Tricomi, Star&Sitara, VLCC; been with the business since its inception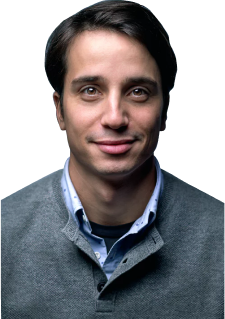 Abhishek Sinha
Comes with 8 yrs of exhaustive experience and expertise in Payments, Retail & Ecommerce Industry and has proven ability to bridge business & technology goals